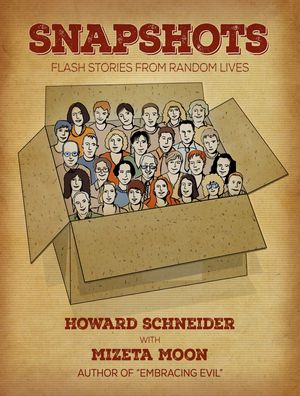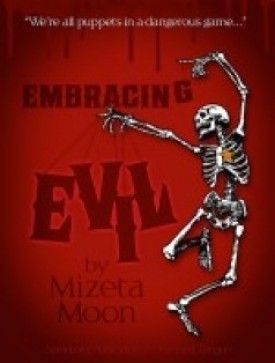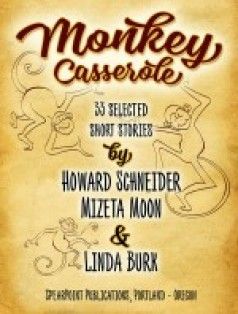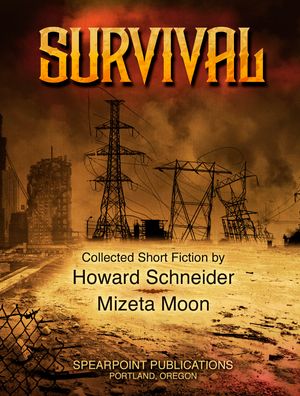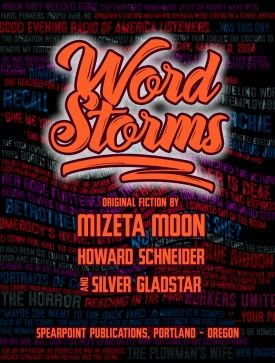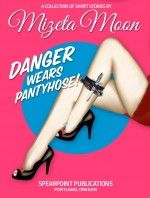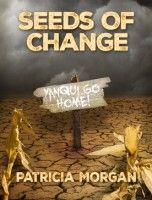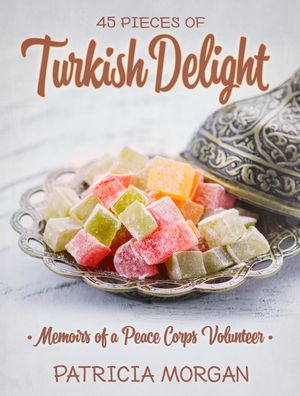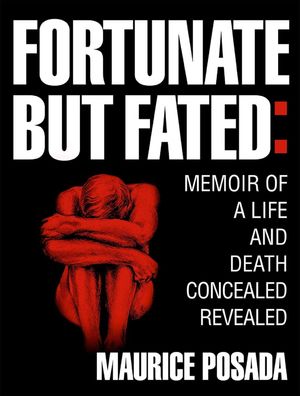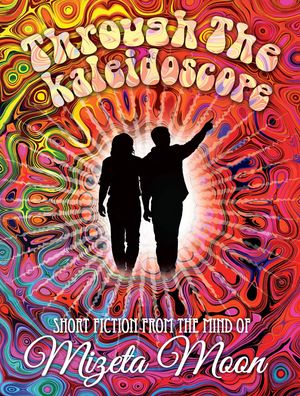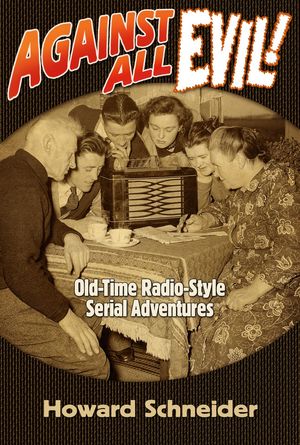 SpearPoint Publications was incorporated in Oregon in 2015 by Howard Schneider and Redwood La Chapel (writing under the pen name of Mizeta Moon).
The Company's first project was the 2015 publication of Snapshots: Flash Stories From Random Lives, by Howard Schneider and Mizeta Moon. Since then, SpearPoint has published 10 books, all of which are available in e-book and paperback formats at multiple online book sellers. 
Links to purchasing these books are listed on the "Purchase Books" page of this site.
This website will be the company's primary mode of communication, and will list and describe current and past publications, as well as announcing upcoming readings and new issues. Check out the Calendar for new events.
Mizeta, who is a full-time cross dresser, posts her popular blog "Shaved Legs and All" on a once-per-month basis. Mizeta also posts flash stories weekly on Facebook. These stories can be accessed by friending Mizeta Moon on Facebook. They can also be found on SpearPoint Publications' Facebook page.
Howard's blog, also on a monthly schedule, features an old-time radio serial-style adventure, "Against All Evil", in which Max Manus, a brilliant retired scientist, and Lena, his CIA-trained ex-assassin wife, battle an unending parade of the world's most despicable villains. Other serial stories, featuring a variety of heroes and heroines. dealing with other nefarious characters and situations, are posted as well.
Slivers Blog. Silver Gladstar, a member of the Gresham (Oregon) Senior Writers group who writes in the fantasy genre, and who has contributed stories to SpearPoint's Guest Blog in the past, now posts short stories on her own blog. 
Brian's Blog. Brian, a native of Washington State, is a prolific writer of short fiction. He graduated from the U.S. Merchant Marine Academy in 1969 and served on merchant ships as a licensed deck officer for many years. Along the way, he acquired a law degree and was a member of the California Bar. During the last phase of his working life he was in the financial departments of a variety of Napa Valley wineries. He and his wife Martha have lived in Napa, California since 1978.
Dan'l's blog features poetry by Dan'l MclLhenny, an artist of many talents and a docent at the Teton Science School's Murie Ranch. In addition to creating poems of great diversity, he is an accomplished musician, composer and story teller. He and his wife Val divide their time between Oregon, California and Wyoming. 
SpearPoint also hosts a Guest Blog featuring stories, poetry and essays by other writers, and we welcome submissions for the monthly new postings.
Join us for a sample of the diversity that reflects Portland, Oregon, as well as other regions of the Northwest.  Share in the fun with us. Hopefully, we'll all have a good time doing our part to keep this part of the world , vibrant. . . interesting. . . and a little bit weird.
 Click here to see a story about SpearPoint in the Hollywood Star News
Click the link below to see a ultra-short video interview with Howard by two Grant High School (Portland, OR) students, Lane Tobey and Ollie Sims. 
 https://www.youtube.com/watch?v=YcR40iOtchY